Politics1 Supports the Green Revolution for Freedom in Iran
---
Politics1 publisher Ron Gunzburger created these graphics in support of the Iranian students who are bravely standing up to the dictatorial regime. Feel free to use them and share them to show your support. Simply right-click on the images to save a copy to your computer.
This first graphic is an homage to the famous poster from the May 1968 student uprisings in Paris.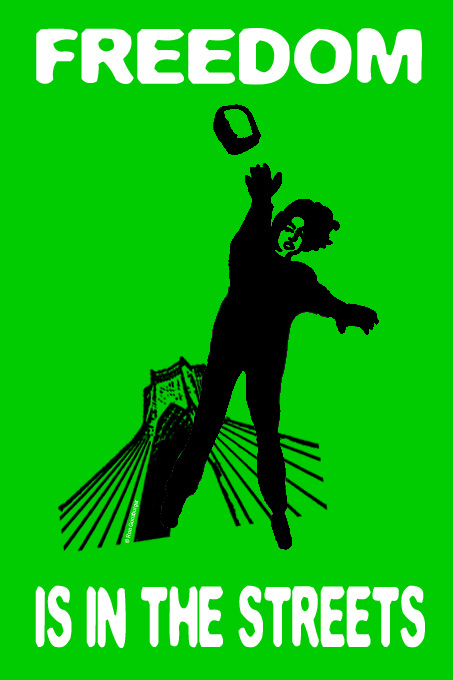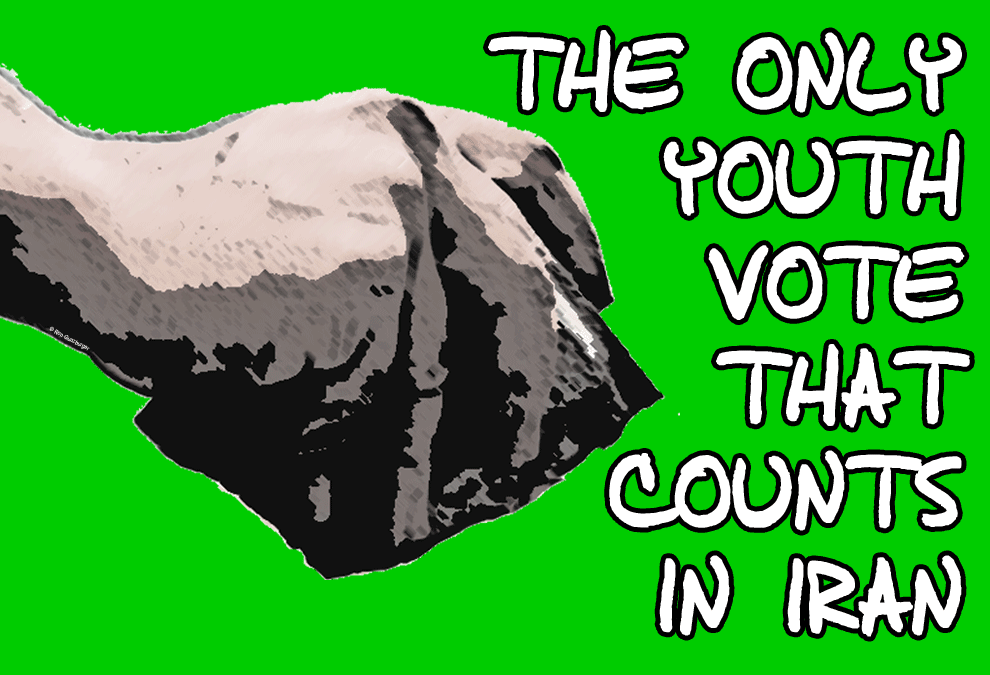 For Facebook users: Use the below graphic as your profile picture.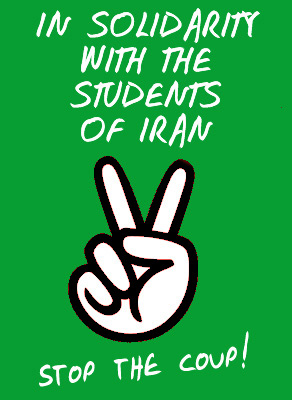 For Twitter Users: Use the large square for your profile photo ... or simply use the smaller second (73 px x73 px) square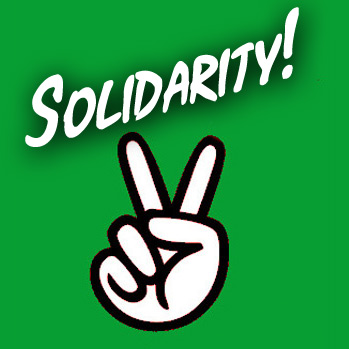 ---